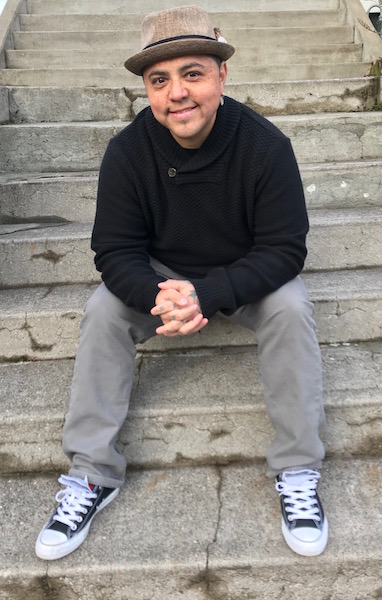 Asa Wright

, MFA, Klamath/Modoc/Yahooskin
Artist | Designer | Activist
Owner of Thesebraids Art & Design
Asa is an enrolled member of the Klamath Tribes from Chiloquin, Oregon though he has called Portland home for the last 20 years. He is an artist of many mediums including painting, screen printing, graphic design and cultural arts such as beadwork, weaving, making drums, cradleboards and regalia. Asa has a Bachelors degree in Public Health from Portland State University and a Masters degree in Collaborative Design from Pacific NW College of Art.

Asa blends his backgrounds in public health and art/design to work on cultural
revitalization, decolonization and positive social change. Asa also creates art for action, art that brings about awareness of social justice issues that motivate communities, people and organizations to mobilize for direct change.